Hello again!
This is topic for my new Conversion!
(The CS one is not dead, i will continue it after this, and i will use CS: Source weapons on it:)
All Day Of Defeat: Source Weapons Done By Valve!
And every gun will have own icon.
This is the weapons list(
Striked
means its converted in the game, Green Means its not tested, Red Means that it needs fixing, Blue Does Mean its 100% Ready):
Wehrmacht Weapons:
Mauser C96
- Colt .45
Walther P38
- Desert Eagle
Kar98k
- Rifle
Kar98k Scoped
- Sniper Rifle
MP40
- MP5
MP44
- AK47
Spade
- Shovel
U.S. Army Weapons
Colt M1911 - Colt .45
Amerk(Don't remember the whole name) - Knife
Bar - M4
Bazooka - Rocketlauncher
Frag Grenade - Grenade
Smoke U.S. - Smoke Grenade
M1 Garand - Rifle
Springfield - Sniper Rifle
Thompson - MP5
M1 Carbine - Rifle
Other Weapons:
TNT - Satchel
I will first do Wehrmacht Weapons.
Pictures:
Mauser C96:
Walther P38:
Kar98k:
Kar98k Scoped:
MP40:
MP44
Spade:
Ingame Screens:
Kar98k:
Mauser C96:

MP40:


MP44:


Spade: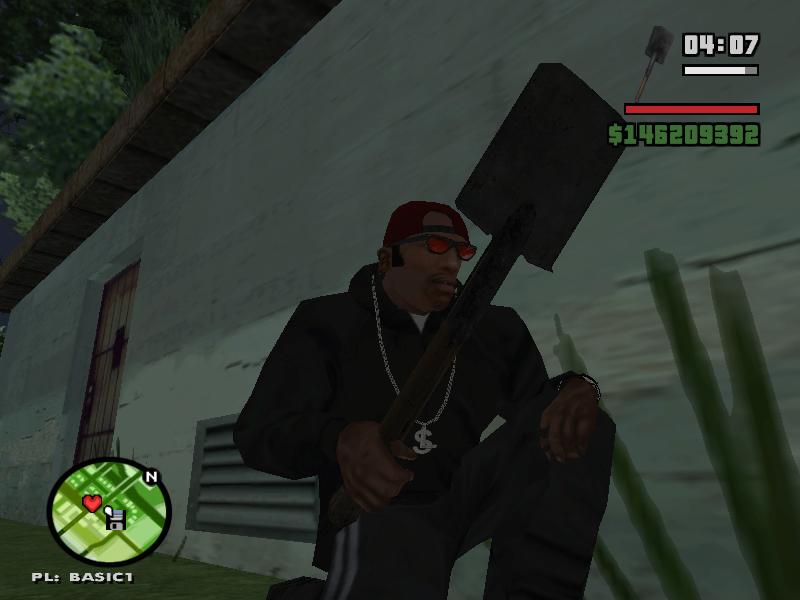 Kar98k Scoped:

Walther P38: